We assist small business and other professionals to build, secure and manage their money and wealth
RECEIVE PROFESSIONAL GUIDANCE ON HOW TO CREATE YOUR OWN SPECIAL AND UNIQUE LANEWAY TO WEALTH, NOW AND INTO RETIREMENT.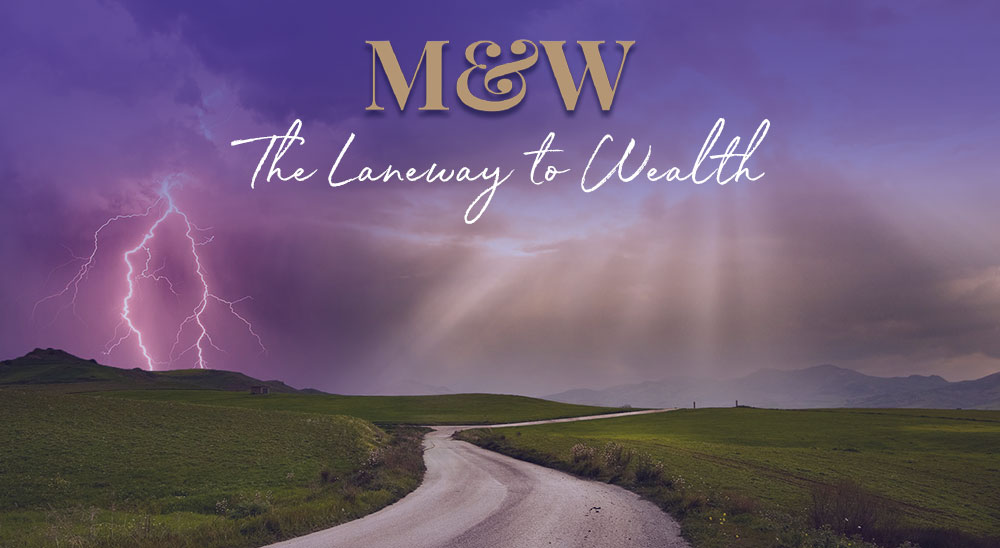 Do you have financial dreams and goals for retirement?
But you're not sure what the best strategies are to get you there?
At Money & Wealth Management, our focus is on giving small business and other professionals in the Bundaberg region personalised guidance to comfortably retire through prudent and easy-to-understand Financial Management.
We carefully prepare, implement, and review tailored financial strategies based on the available options suitable to your unique situation.
The success of our strategies can be measured through visible and achievable checkpoints.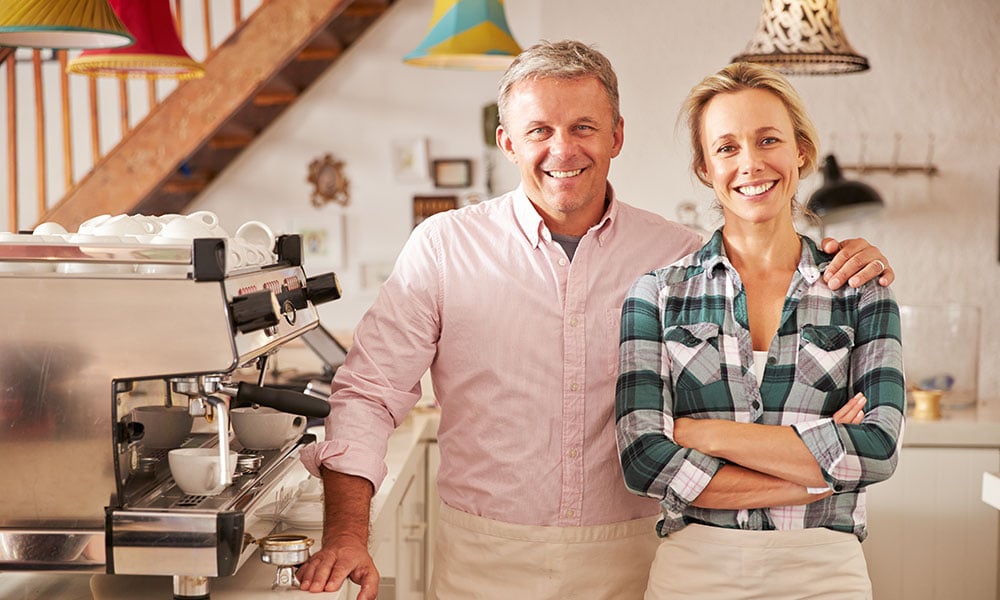 SMALL BUSINESS PROFESSIONALS
Protect your business and grow your super as you head into retirement
Let us assist you with securing what you have worked hard for so you can relax with financial security.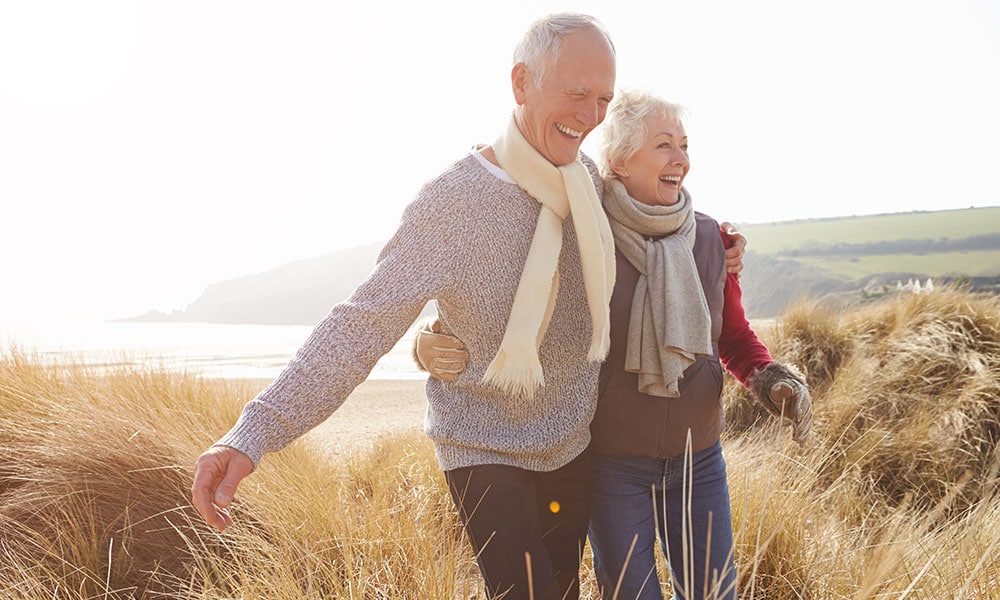 RETIREES AND SEMI-RETIREES
"Into Retirement" Planning for self-funded retirees
We can help you as you transition from business into retirement with funds management, financial planning advice and services. Let us help you enjoy your retirement years without financial stress.
Andrew not only has a wealth of life experience and in-depth knowledge and experience in superannuation, insurance, investments and related strategic financial planning matters, but he cares. You are in good hands when dealing with Andrew who is more than qualified to offer quality advice always putting his clients best interest first.
Dr. Angelique McInnes
In my personal opinion, Andrew is the consummate professional and a pleasure to deal with. I have got to know Andrew as very knowledgeable and very focused on "Know your client" in delivering the very best advice for the client's of BFG. With a deep belief in risk insurance and a total commitment to successful payment of claims and unbelievably good people skills, I am privileged to work with Andrew Lane.
Derek Perkins

Andrew has a warm and inviting approach to those who are looking to seek financial advice. Andrew continues to keep himself up-to-date with the latest information so he is able to empower his clients to make informed choices. Would highly recommend his services to anyone who is ready to take control of their finances!
Celeste Ansell

Not sure what your next steps should be to secure your financial future?
Schedule your 15 min no-cost or obligation discussion to see how we can best assist you.
No specific financial planning advice will be given during this initial call.
We promote financial health and prosperity through time and tested strategie
s.
Our tangible outcomes include:
Life, income and lifestyle protected from financial risks
Superannuation boosted for retirement
Current and retirement lifestyle income assured
Your business continues or concludes, with or without your presence
Business Succession Planning
Buy/Sell Agreement and Key Person exit strategies.
Estate Planning Strategies
Wills and Power of Attorney through your Solicitor or on referral.
Wealth Building and Protection
Investments, Insurance, and Superannuation Strategies.
"Into Retirement" Planning
Pre-retirement Super, Pension and Centrelink Strategies
Andrew has been the trusted financial advisor of choice for my family over many years. He has provided detailed financial planning advice on superannuation, investments and long/short term strategies to increase my overall position. I cannot rate Andrew highly enough and would confidently recommend him. Andrew takes the time to understand your needs and implement the best plan based on what you can afford.
Paul Davis
Andrew plays an integral role on the GenXt Committee of the Association of Financial Advisers (AFA) in Victoria. He contributes valuable time, effort and resources into the Committee and the broader AFA. Andrew is ethical, client focused and community focused, I thoroughly appreciate having him as part of our team and wouldn't hesitate in recommending him to anyone. He is extremely passionate about the Aviation industry both personally and professionally.
Sarah Hawley

Andrew is a warm and friendly person who was very accommodating and willing to support not just our network but also our financial planning assessment needs. He was very patient with us as life insurance clients as we were a little slow in getting moving. He never once lost patience with us! Which is important when you are making major decisions which can impact your life.
Michael Royal

Personalised Service
Our priority is understanding your business connection with your life, lifestyle, where you are at and what you want to achieve in life.
We will work with you to reach your goals and provide you solutions tailored to your needs and requirements.
Experienced Advisors
At Money & Wealth Management we collaborate with other professionals such as accountants, budget and goal managers, real estate agents and solicitors to create your own Money & Wealth Hub.
Founder, Andrew Lane personally has extensive experience in life insurance, client services, and superannuation since 1987. 
Results Driven
We strive to provide solutions that achieve results for you.
Our aim is maximising and growing your wealth, tax effectively, so your finances are working smarter for you.
If you're ready to discuss financial strategies in more depth book your discovery meeting.